1,624 Click |
Meeting Up at Gangnam Station
"Oppa'n Gangnam style."
Meeting Up at Gangnam Station gifaday.blogspot.kr
Another week gone by... and now "It's Friday, Friday, gotta get down on FRIYAY!"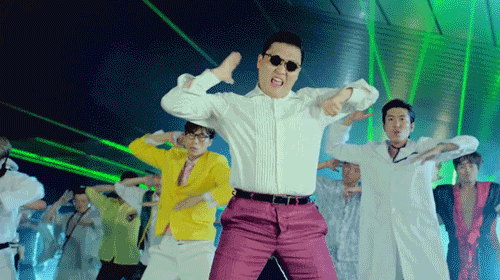 blog.promolta.com
And there's no hotter place to be on a Friday night than in central Gangnam.
MangoPlate ID @Jessic
A little birdy tells me Boncha Road leads you straight to the highway to happiness.
MangoPlate ID @Lina
Excuse me; I just need to take a minute to process this yolk porn action in front of me.
MangoPlate ID @nhuscsh
Breakfast pancakes are, like, so last year. Pancakes for after hours? Now we're talking ;)
MangoPlate ID @Lina
What Friday in Korea would be complete without some good ol' sizzling pork belly?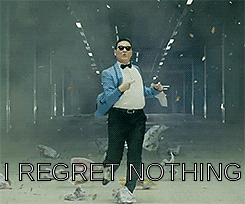 giphy.com
Friday night is, how do the younglings say it, lit.